Professional Crown Molding Installation in Oakland County, Michigan
Oakland County Crown Molding
Crown molding is an excellent way to add visual interest and elegance to the architecture of your home. We provide a wide variety of crown molding at competitive prices. Here's just a small sample of the different types of Crown Molding we can offer you.
With the intricate details and decorative styling that crown molding provides it is guaranteed to catch your guest's eye and add an extra layer of decoration to modern homes as well as extra protection over your drywall. We'll fabricate and install your custom crown molding specific to your home in Oakland County so that it will perfectly match the style that you require. Whether you would like to keep it simple or add intricate detail and design to the crown molding in your home, we can guarantee it will look great!
If you're looking for an experienced Crown Molding or Finish Contractor in Macomb County Michigan Crown Molding is right for you! Call us today for a free quote.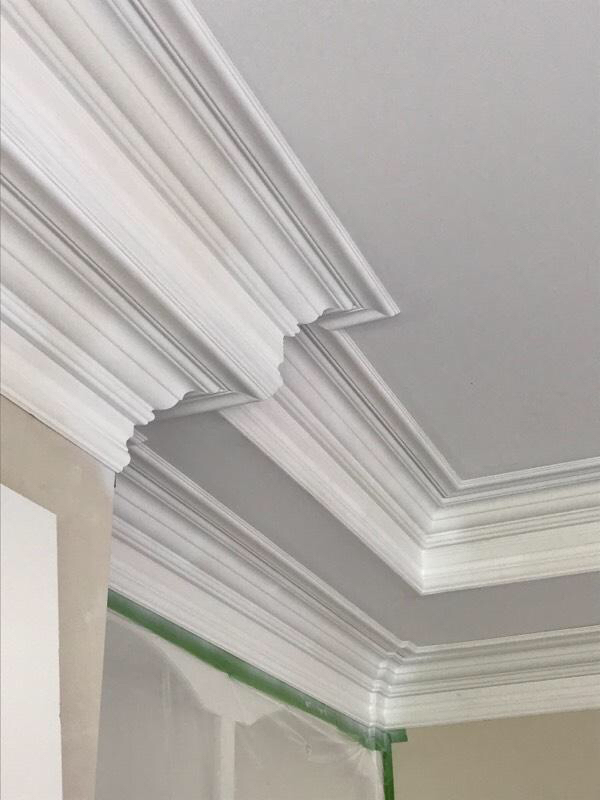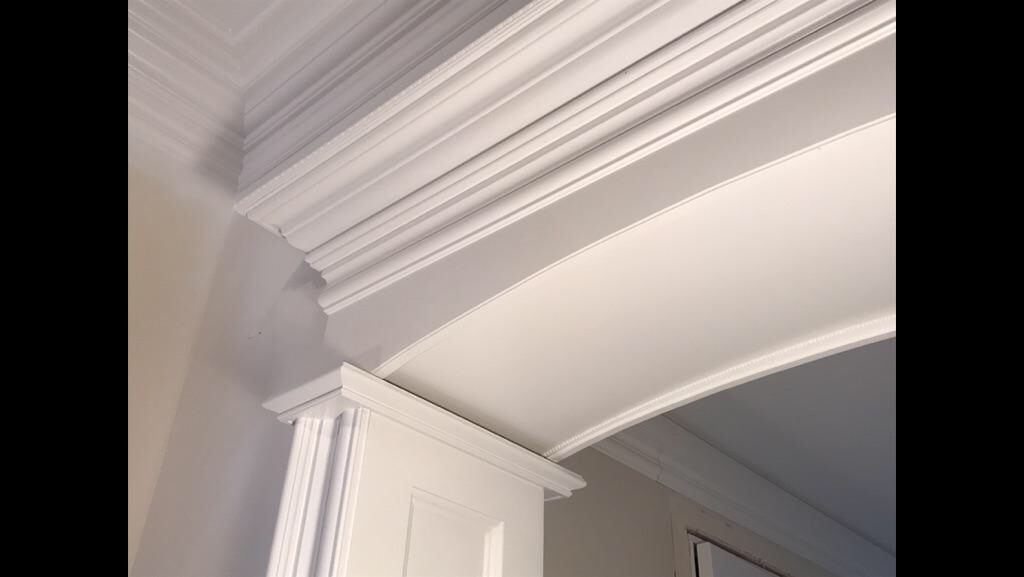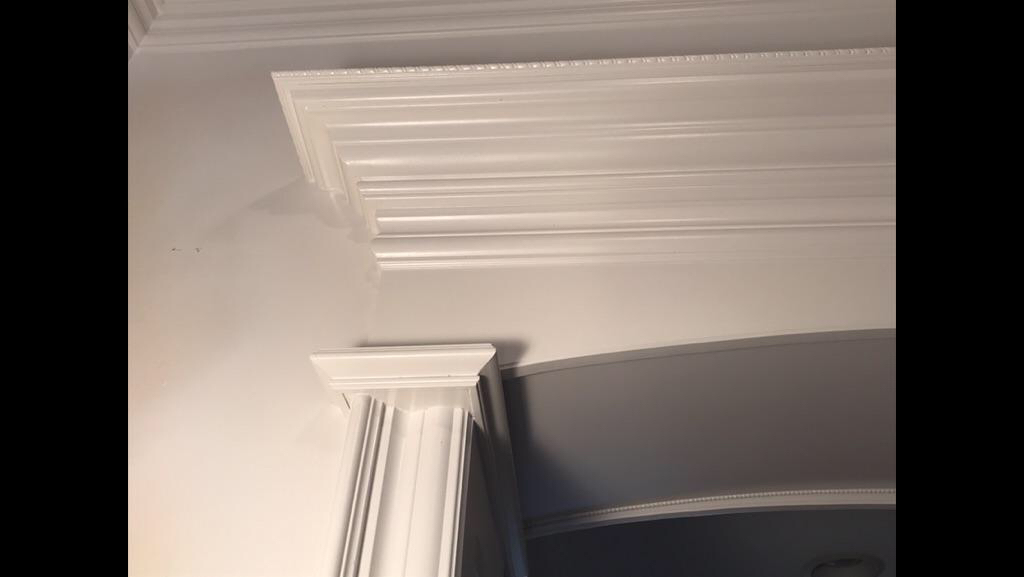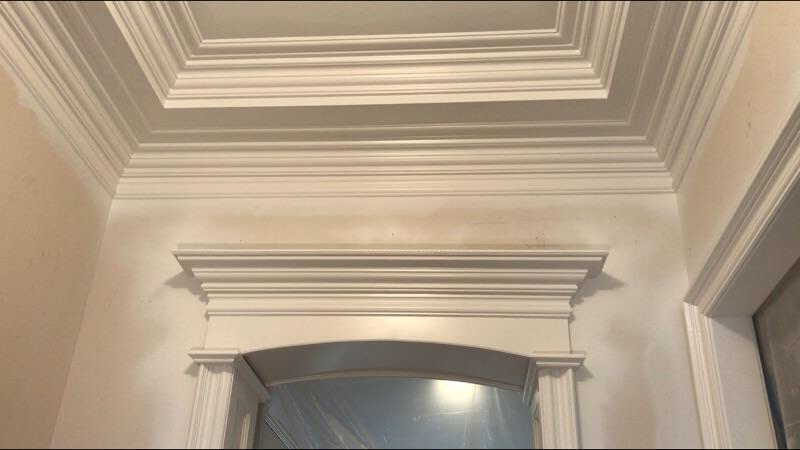 Contact us for a Free Estimate on your Crown Molding Installation