Professional Crown Molding Installation in Shelby Township, Michigan
What is Crown Molding?
Crown Molding is decorative trim that captures the elegance of 18th century style and rustic American craftsmanship that you can find in older homes. Modern home owners have adopted this style to cancel out the simplicity of modern design, such as flat wood trim that is commonly used today. If you would like add class to the rooms in your home than consider adding crown molding.
With the intricate details and decorative styling that crown molding provides it is guaranteed to catch your guest's eye and add an extra layer of decoration to modern homes as well as extra protection over your drywall. We'll fabricate and install your custom crown molding specific to your home in Shelby Township so that it will perfectly match the style that you require. Whether you would like to keep it simple or add intricate detail and design to the crown molding in your home, we can guarantee it will look great!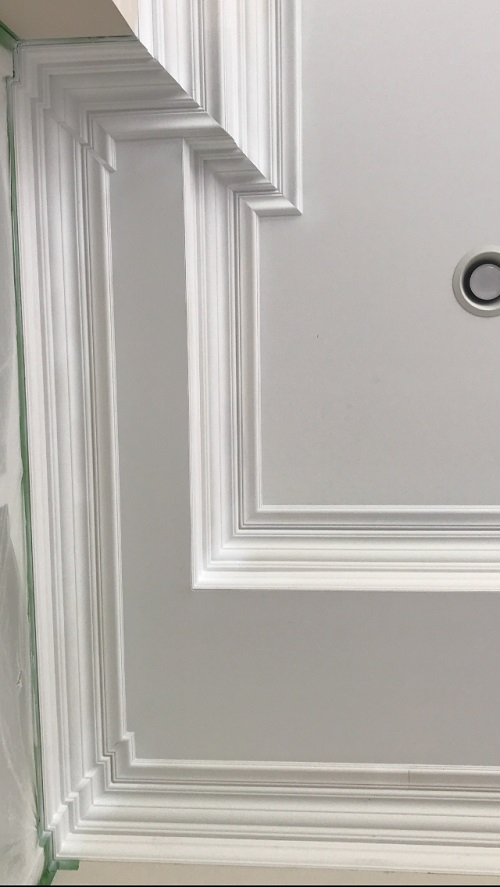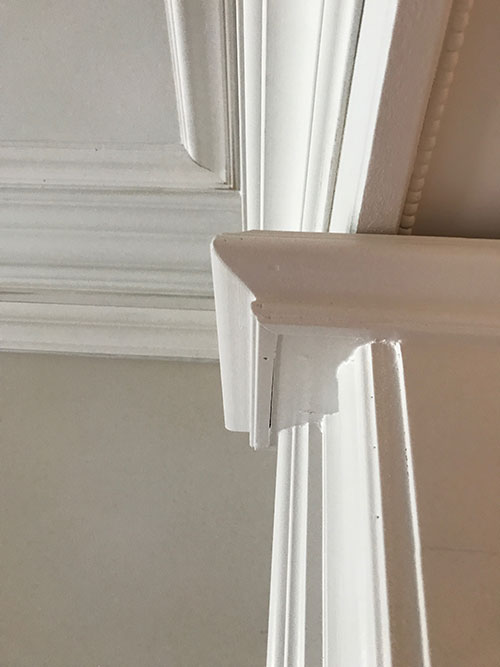 ---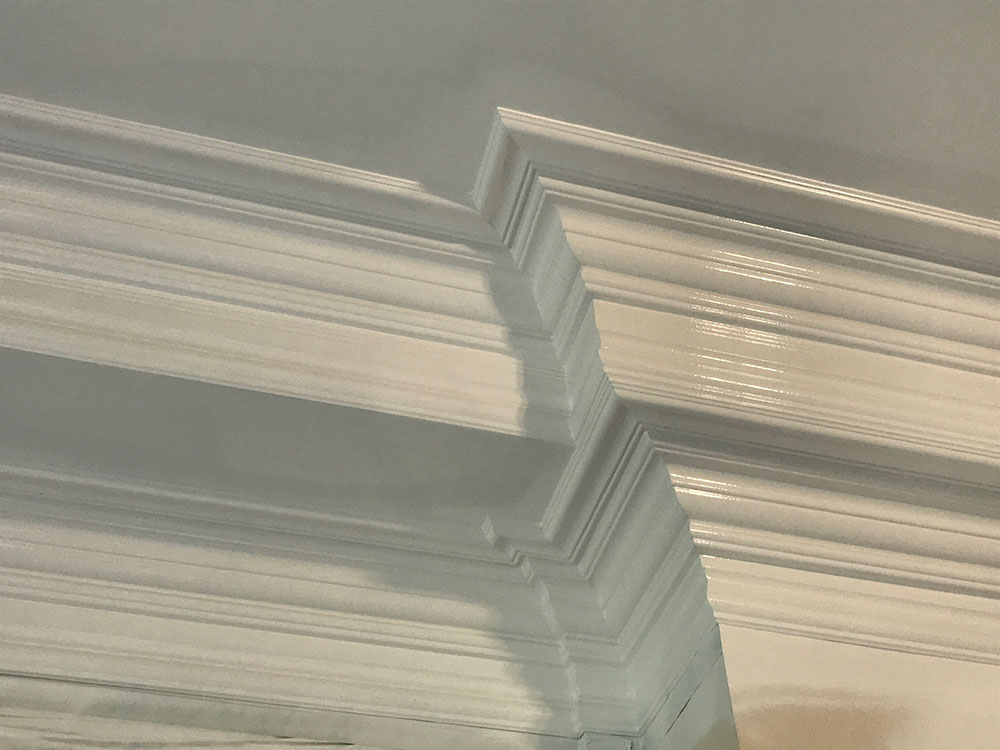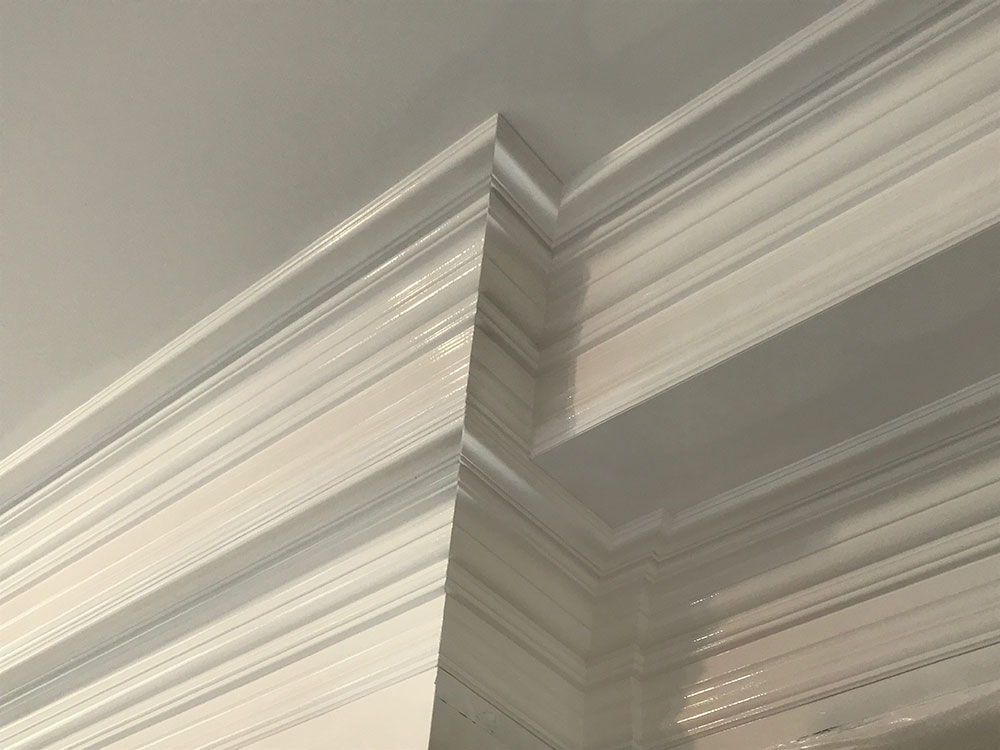 Contact us for a Free Estimate on your Crown Molding Installation