Professional Finish Carpenter,
Macomb County, MI
What is Finish Carpentry?
Finish carpentry is the process of adding all the finishing touches on a home after it has been fully built, wired, and plumbed. If you're ready to turn your house into a home than it's time to call a finish carpenter! Michigan Crown Molding and has been serving Macomb County for over 20 years.
Since finish carpentry includes all the visible aspects of the house it is very important that the carpenter is precise in their construction. We are very experienced and take pride in the work we provide. It is also critical that the style of our work matches the home and homeowner correctly, therefore we work hard to keep up on styles and trends to make sure your house will be turned into a home.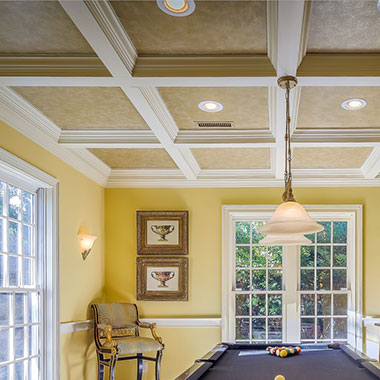 Contact us for a Free Estimate on your Finish Carpentry