Wainscoting Contractor Washington Township, Michigan
What is Wainscoting?
If your house is feeling too rustic and plain than you can add formality and style to the walls with wainscoting.
This is the process of using decorative trim, boarding, and panels to cover the lower portion of your walls. This is guaranteed to give your room a formal and classy feel to it. This extra layer of wood on your walls will give your drywall extra protection as well.
We have the capability to create this in many different shapes, sizes, and styles to perfectly suit your homes style. Our prices are competitive and the quality of work we provide can't be matched!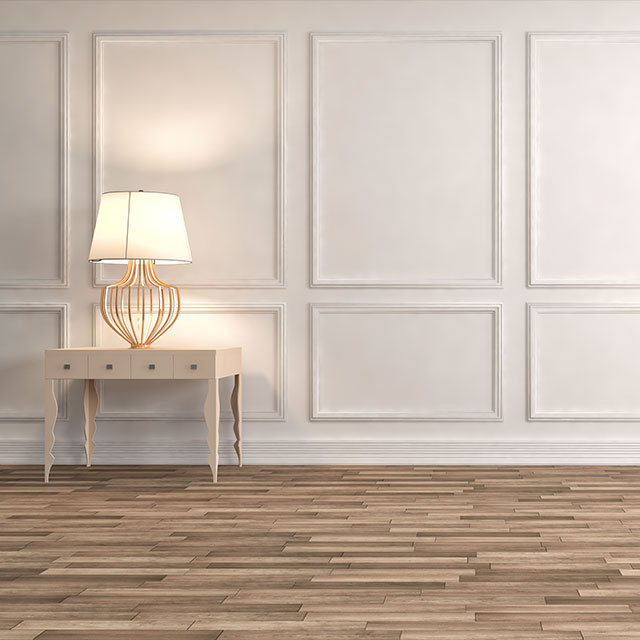 Here are some of the wainscoting projects we have completed in the Washington Township area.